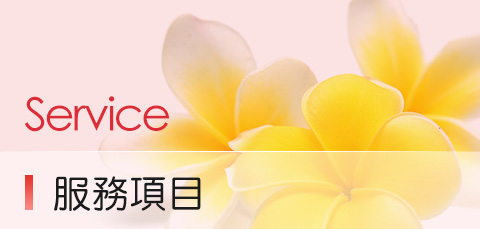 Services 》Cheek Augmentation
Cheek Augmention by Dr. Lih-Ren Jong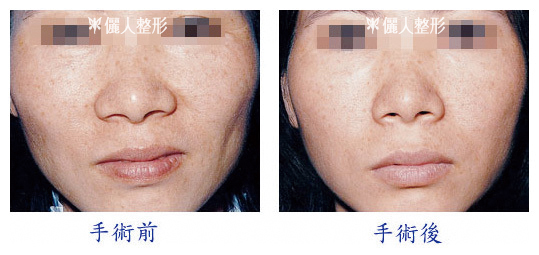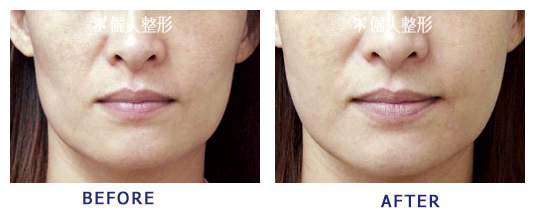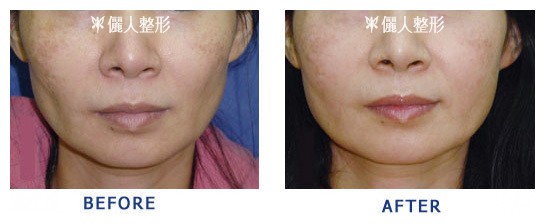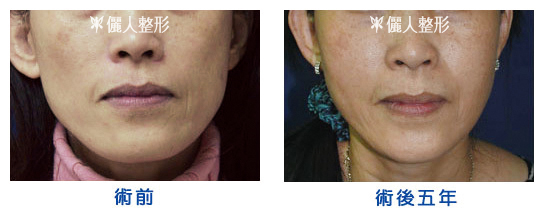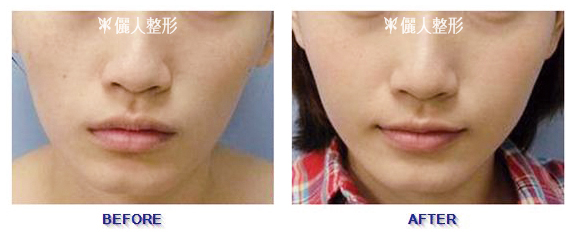 People with sunken cheeks looks older. People with "baby face" looks younger. Presently fat, which is harvested from obesity part of trunk, is used to fill up the depressed part on face. For people with prominent zygoma, fat injection into cheeks or temples can improve facial contour.
The procedure of operation is :
(1) liposuction: the liposuction sites usually are on lateral thigh or abdomen.
(2) the fat is cleared to remove unhealthy fat , oil or blood.
(3) The extracted fat is injected into depressed area.
General anesthesia may be needed when injecting fat into cheeks.
The benefits of fat injection into cheek (another term "fat grafting") are:
(1) The survival fat can last longer (more than years). So that it is quite cost-effective than filler injection (such as hyaluronic acid injection).
(2) In appearance and feeling, the result is natural.
(3) There is no risk of rejection. Some portion of fat will be absorbed by body. To compensate the lost fat, more fat will be injected. There is more swelling in first 1-2 weeks.
Second section of fat grafting may be needed if fuller cheek is expected (the interval between sections is 3-6 months).
For people whose body fat is too thin to be harvested, filler or sculptra injection (presented in another chapter in the website) is another option.
1. Only take painkillers (white pills, with the same ingredients as Puna Pain 500mg, no stomach damage) for wound pain, one capsule at a time, one capsule every 4-6 hours.
2. Remove the gauze, nursing pad (fat-removing site) and cosmetic gel (fat-replenishing site) the next morning. The tape at the grease removal site is very sticky, and the removal should be gentle (otherwise, the fragile epidermis will be removed). Liposuction wounds can be coated with betadine and then attached with OK stretch or waterproof stickers. Try to keep the wounds in the liposuction area dry, and change the OK band after taking a shower. The wounds are all tightly closed, you can stick cosmetic glue to take care of scars.
3. After the operation, apply more ice on the fat-replenishing site to reduce the swelling and relieve pain. After 72 hours after the operation, change to warm compress to improve the swelling and bruising.
4. Don't do face or massage within one month of fat supplement (may affect fat survival).
5. When there is fat preservation, if necessary, make an appointment to return to the clinic for fat supplement within one month.
6. Leotards can be worn without tights (because of a small amount of liposuction). If tights are worn, they can reduce edema and bruises.
7. If you have any questions about post-operative care, please contact us as soon as possible.
8. Part of the fat will be absorbed, and it will take three months to stabilize as soon as possible. Please return to the clinic for inspection three months after the operation.

If you live abroad, you may send your questions and pictures (such as eyes, etc) to mail@LRclinic.com.tw .
We will reply you as soon as possible.