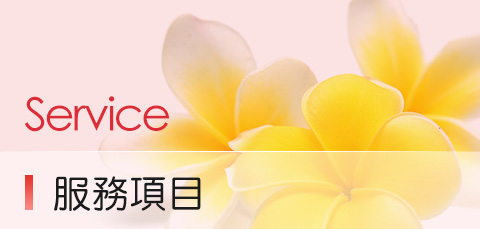 Services 》Calf Augmentation
Calf Augmentation
On the contrary, some persons like to have bigger calves. Take the below case for example, Mr. Chang likes to take exercise. But no matter how he trained his leg muscles, his calves were smaller. Comparing with his thighs. He visited our clinic for improving his thin calves. We implanted four silicone blocks into his calves to imitate the shapes of gastrocnemius. After surgery, he was quite happy with the shapes of his legs.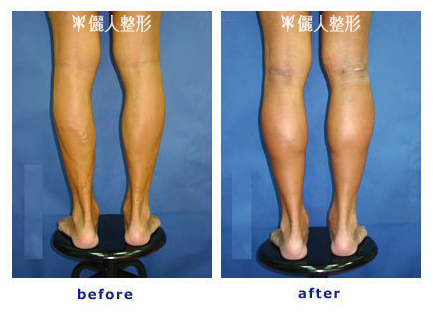 The other cases who visited our clinic is to improve asymmetric legs caused by poliomyelitis. Fat injection into smaller leg is the other option to augment leg. The preoperative size of legs in following case was 33 cm in right leg, 27.5cm in left leg. After injection of 300 c.c. fat into her left leg, the size of leg became 31.5cm (right picture was taken on 7 months after surgery). Legs looked quite symmetric.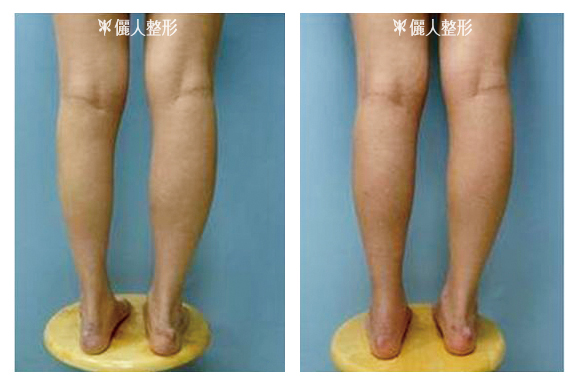 If you live abroad, you may send your questions and pictures (such as eyes, etc) to mail@LRclinic.com.tw .
We will reply you as soon as possible.